Get Involved
We welcome people who wish to become involved on a management, counselling or fundraising basis. We are a voluntary organisation and having volunteers from our local community playing a part in our centre is important to us. On this page you can find out more abo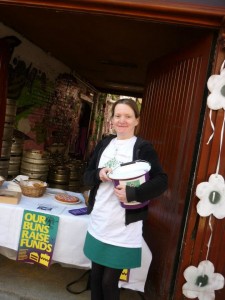 ut what is involved in becoming a director, counselling or helpline volunteer or fundraising volunteer.
If you are interested in taking part in the September 2021 #SRCCChallenge, you can find more information here
If you are interested in a counselling position, either for face-to-face counselling or telephone helpline counselling, call the counselling co-ordinator on 0719171188 ext 101 or 0851835450.
If you wish to volunteer as a board member, fundraiser or help in some other way contact the CEO 0719171188 ext 104 or 0879271835.